IT Services For Pittsburgh Businesses:
Feeling Like You've Outgrown Your Current IT Service Provider?
No other IT consulting firm in Pittsburgh can touch our fast response time, range of experience, quality customer service, or our ability to deliver technology solutions that work exactly the way you want them to.

Managed Services - IT for every Company
Our Services
We offer professional IT support in Pittsburgh
Innovations in Technology: trusted computer support for businesses throughout Pittsburgh – Let us help you today!
Maybe you're concerned with the current rising costs of your IT services, or maybe you are just running short on time because of your expanding business and need to hand over the reins of some services to someone else. Whatever your reason, we can help you with quality IT services today.
Your business can save money and time today with Innovations in Technology's managed services, network solutions, IT support and more.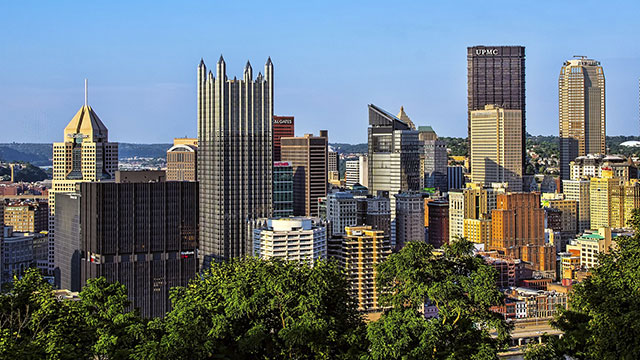 Why Choose Us?
With Innovations in Technology solving your IT issues, you can:
We keep our clients by delivering excellent service, not binding, multi-year contracts that handcuff you to using us.
NO Nickel-And-Diming
Or Fine Print
Our service agreements aren't full of weasel clauses and exclusions, you'll know exactly what you're paying for and what you can expect - no "gotchas" or hidden fees.
You'll Get A Professional Team, Not a "One-Man-Band"
Many IT businesses only have a few technicians on staff, which means you might be left waiting for hours or even DAYS to get your computer problems resolved because they're short staffed or too busy trying to serve all their clients.
We will have a qualified technician working on resolving your IT problem within 30 minutes or less, GUARANTEED.